If you love a powerful bass, you must have patience to find a SONY Boodo Khan. It will blow you out. Period. It's like no other on earth. No other player has such a powerful yet dynamic and natural bass like this one. Its mechanics are based on the DDII but with the addition of the DOL system. They are hard to find and usually go for high prices, but they indeed are worth the cost.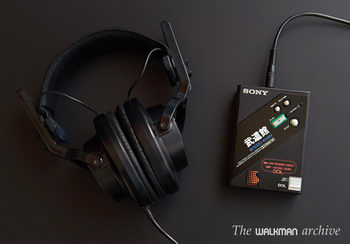 The legendary Boodo Khan with its headphones.
If you want something really special, you can go for a DC2, which has an excellent head, Dolby C and a very good output amplifier, as well as line out. If you want to use high quality headphones and an external amp (like a JDS Labs CMoy), this one is your choice.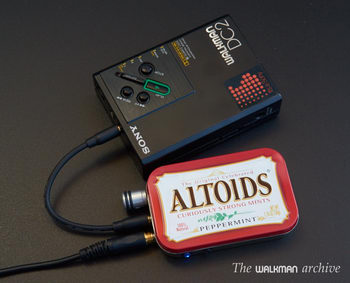 The excellent audio quality of the SONY WM-DC2 can be upgraded a bit more
using the Line-out and a portable headphone amp, like this powerful and cheap JDS Labs CMoy.
And, no, when I say high quality headphones, I'm not talking about Dr Dre solo; I mean high quality ones (like a good Grados, Beyerdynamic, Sennheiser, AKG…) but not costing you an arm and a leg…

You can also read the original article at Innerfidelity.

But if you really want the best of the best, you must look for a glorious DD9. It sounds awesome (at the same level of the DC2), with a level of detail that surpass almost any other and adds features like of feather-touch buttons, MegaBass and autoreverse. Just the perfect combination. A pure demonstration of what SONY engineers at their best can do.

However, that level of quality can only be achieved by a very special one: the 'Super-DD9' by Dottore Walkman, which features a lot of upgrades and fine-tuning that makes it perform in such an extraordinary level. The standard DD9 sounds great but not as good as a DC2, for example. So, if you really are prepared to spend the crazy prices for this rare model, pay the upgrade and wait for Dr Walkman's long queue, you will get something extraordinary.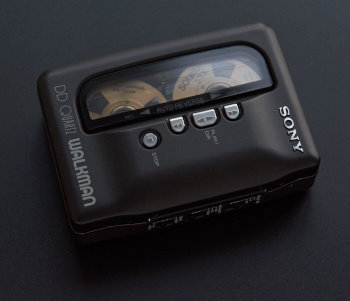 The SONY DD9 represents the state-of-the-art in walkman sound quality.
This elegant model reminds us what SONY's engineers can do when they really want to push the limits of the available technology.
No other walkman has such level of finely detailed sound.
But there's a problem with all DD models (except the DD9): the 'famous' cracked center gear, a problem they all show sooner or later. This internal gear has a design problem and it breaks after years of use (or resting stored), and strongly worsens the playing quality… until it breaks completely, making it unplayable. If you cannot find someone that repairs that gear for you, such desirable walkmans are just beautiful furniture or collecting pieces.

You can try Sergi's repairing service at Barcelona or Marian Mihok's repair service at Slovakia