When photographing gadgets, many people don't care about lighting, and they don't know that that is a key to achieve a good photo of it. Not only in a stethic point of view, but also to simply get it visually well described.

Let's see an example: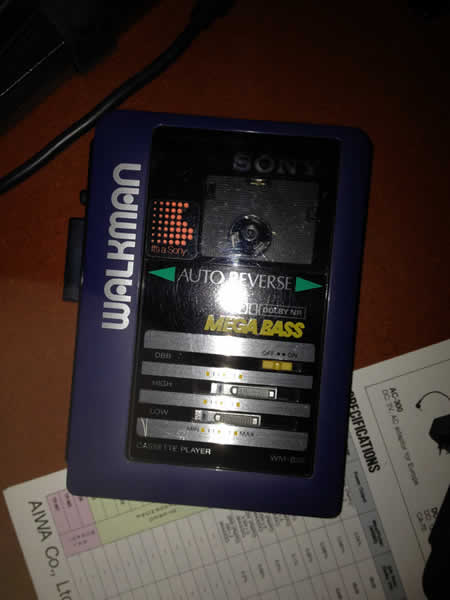 This photo has been taken at night, using a standard flash. Ugly, huh?
So let's see how can we improve this, using the same simple camera and with very few resources.
Lighting is the key
The most important thing is light. Photos can't be taken without it, and there are many ways to light an subject; some are good and some not so good.

In this tutorial I will use natural light. And the most known is direct sunlight. In this case I waited until direct sunlight came into my home: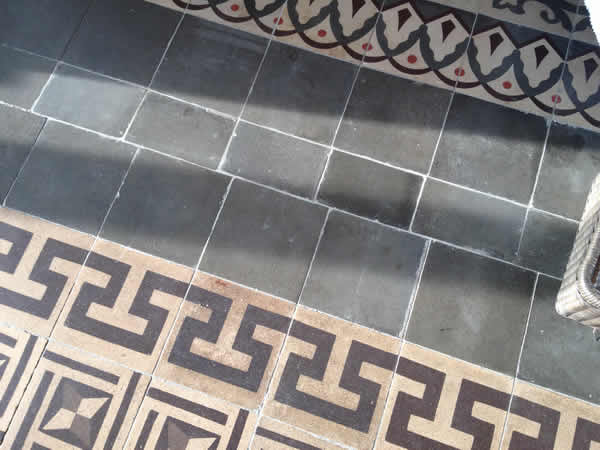 A place lit with direct sunlight.
And I put a walkman, a nice and rare SONY WM-B39 in blue color, directly over the floor: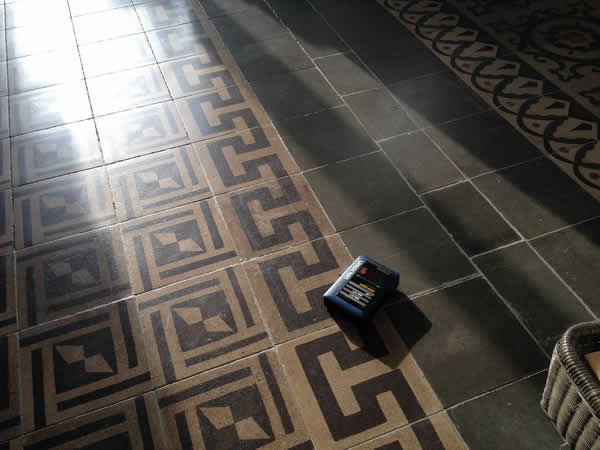 And the result after a closer shot is this: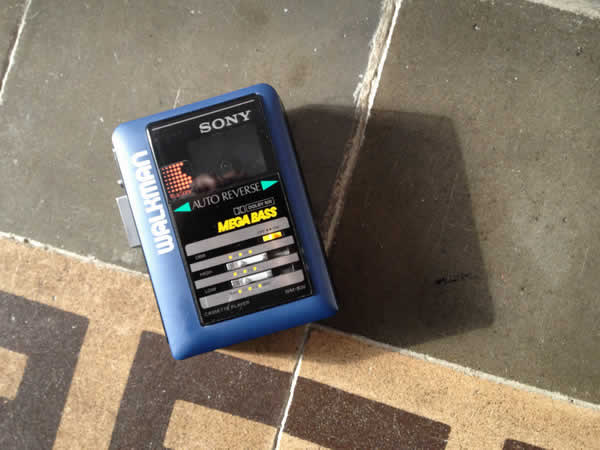 The walkman under direct sunlight: strong, dark shadows.
Well, the shot is better than the first one -that's clear- but it's still way far from being a good shot. Look at the shadow of the walkman. It's dark and sharp. It's still an ugly photo.